Here's a round up of new music and worship links we've come across recently.
---

Lenny Smith – You Are My Hiding Place
I'll be posting more on this album coming up but for now check out Lenny's own words on this retrospective that highlights songs he's written in the past 30 years!!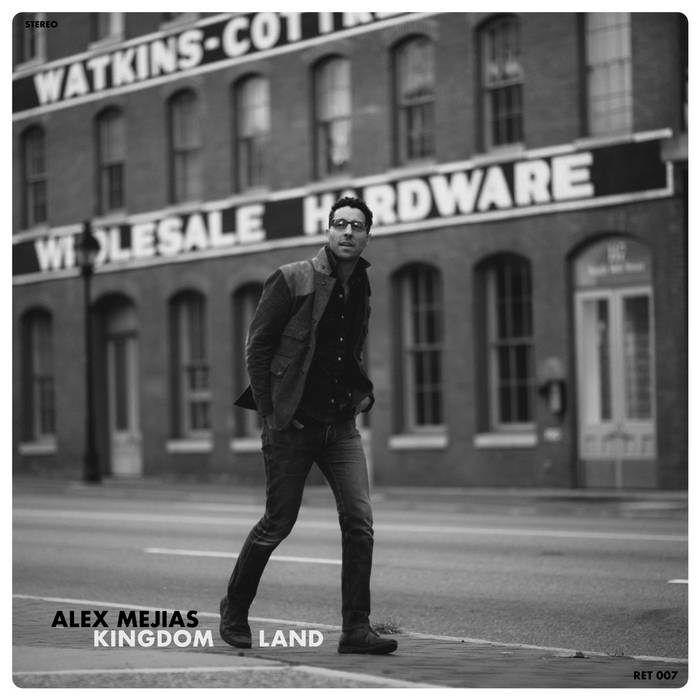 Alex Mejias – Kingdom Land [video for single]
New record from High Street Hymns maven Alex Mejias – produced by Matthew E White @ Spacebomb Records.  Definite orchestral 60-70's vibe!

The Harp Family Hymnbook – Volume 2
Josh Compton has put together a collection of music makers around his hometown of Canton, OH. This is the 2nd volume of traditional hymns with super-tasty arrangements.
PreachingandWorship.org Site
A new resource site primarily for preachers sponsored by the Calvin Institute of Christian Worship
Festival of Faith and Music
The biennual festival is coming up this March.  Chris Bohle and I will be leading a breakout session talking about how we book our concert series at Hope College and engage visiting artist with our post-show talkbacks.
Current *Kickstarters* to Support:
Wes Crawford – Simple Words: The Music of Nathan Partain
Caroline Cobb – Songs that Tell the Story
Rachel Wilhelm – Songs of Lament (coming soon!)
Nathan Partain – A Lovely Wait
LENTEN RESOURCES  2017
Lenten Devotional 2017  – Joel Littlepage (Redeemer Pres, Winston Salem, NC)
Lenten Readings 2017 – West End Presbyterian (Richmond, Va)